Ph.D. in Global Leadership
Lead in today's multifaceted environment and conduct cross-cultural research to examine interrelationships between culture and organizational leadership.
Upgrade Your MBA
The new Pathway to Ph.D. program enables students who have an MBA to transfer 15 credit hours of their MBA coursework toward a Ph.D. in Global Leadership from Indiana Tech. MBA graduates can transfer credit for five of the six courses in the Professional Studies–Business Administration Concentration, essentially allowing them to begin the Ph.D. program one-third of the way to completion.
Build Your Global Leadership Skills
The Doctoral Certificate in Global Leadership at Indiana Tech is designed for students who have completed a doctoral program at another institution or those who are currently in the ABD stage of their program at another institution. Enhance your global knowledge and competencies and add a global specialization to your credentials with this unique certificate.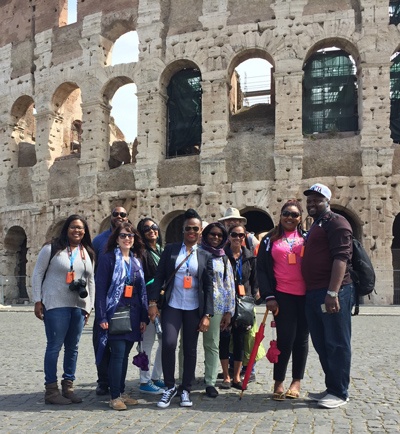 Learn More
Global Travel and Leadership
Students gain practical experience in international cultures, enhance research skills, and integrate experiential learning.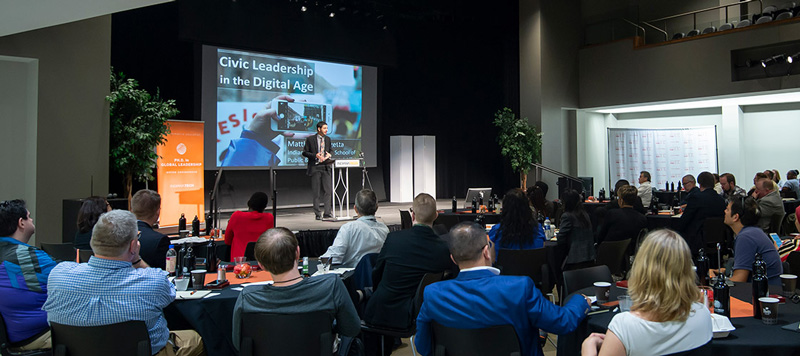 Residency Highlights
Residency Weekends
Opportunities for academic enrichment as well as socialization with faculty and fellow students.
PhD
May 16 –
Jun 26, 2022
Session 5
May 16 –
Jul 10, 2022
Session 6
Jun 10, 2022
Session 7 Registration Deadline
Jun 27 –
Aug 7, 2022
Session 7
Aug 6, 2022
Session 1 Registration Deadline
Aug 22 –
Oct 16, 2022
Session 1
Oct 8, 2022
Session 2 Registration Deadline
Oct 24 –
Dec 18, 2022
Session 2
Dec 24, 2022
Session 3 Registration Deadline
Jan 9 –
Mar 5, 2023
Session 3
Full Academic Calendar
Campus Safety
We strive to make Indiana Tech a safe, secure, and welcoming environment for learning and working. The Department of Safety & Security works to promote safe habits, crime prevention, and security awareness through dedication to protecting life and property.